What Are the Pros and Cons of Contractor Employment in the uk?
22 Feb, 2023
5 minutes
Should you remain an employee, or take contractor employment?You're at a crossroads in your ...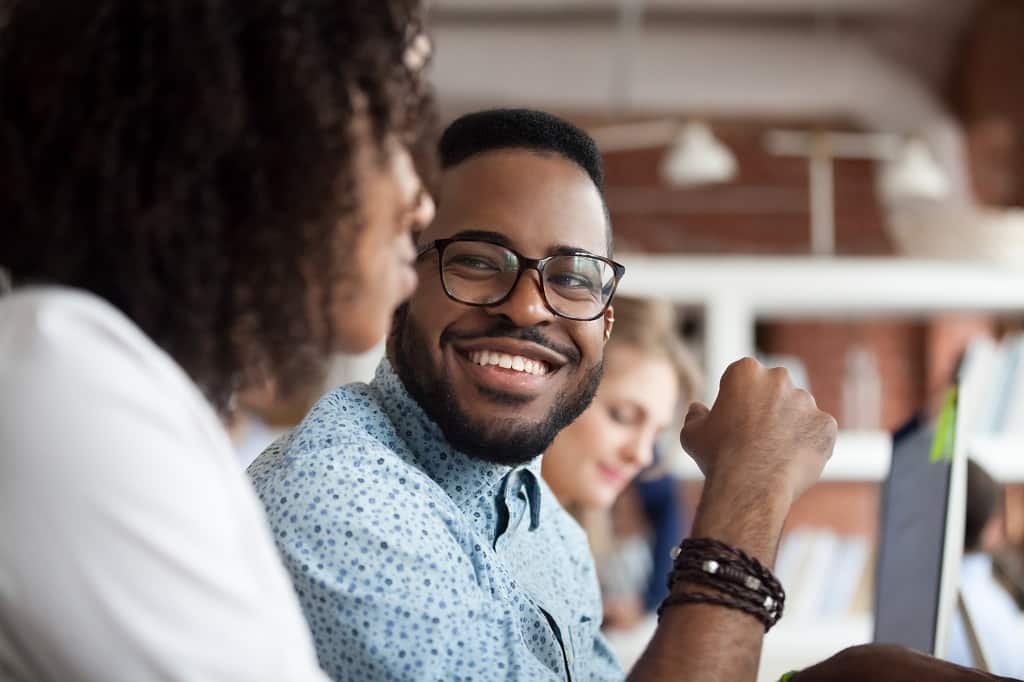 Should you remain an employee, or take contractor employment?
You're at a crossroads in your career. You have a lot of experience, but crave more independence in your professional life. You like the idea of being your own boss, and creating a better work/life balance. Thus, you find yourself exploring the idea of contractor employment. Would this be a good move for you? Working as a contractor can be an incredible way to earn a living. It can unlock your career potential and boost your earnings. But every advantage of contractor employment has corresponding disadvantage. This article should help you gain greater perspective, and help you decide whether the pros of contractor employment outweigh the cons in your personal situation.
Greater Flexibility Improves Work/Life Balance, But…
As a contract worker, you have a much greater choice over your work schedule. While negotiating a contract, you can negotiate the days and hours that you work. You can organize contracts to run with a gap to fit in the holidays you desire. On the other hand, if you are too strict on your desired schedule, it could rule you out of lucrative contracts. And, of course, there's no guarantee that you won't be without work when it least suits you. You'll need to be financially prepared for unexpected 'down time'.
You Can Earn More, But…
As a contractor, you'll be paid an hourly rate. If you do overtime, you'll pick up extra in your pay. However, this isn't the main way that you can earn more. The company you are working for provide benefits that they do to their salaried employees – and this is reflected in your earning potential. Of course, this means that you will be without the benefits that you currently enjoy as an employee. No life insurance, health insurance, or pension contributions, for example. However, while you'll have the cost of these to figure out and allow for, you can also decide which benefits are most important to you and pay only for those you need.
You Can Upskill More Quickly, But…
You feel stifled in your current role, with a lack of opportunities for professional development. As a contractor, you'll experience a variety of work environments, different projects, and opportunities to learn new skills. This all improves your CV and increases your professional value. There is a 'but', though. As an employee, training is paid for or provided by your employer – and you get paid to attend professional training. Most of your CPD in contract employment will be your responsibility. While you can offset the cost of training against your profits, any time you spend away from work while training is likely to be time that you are not earning.
There Are a Lot of Tax Breaks for Contract Employment, But…
In contract employment, you can structure your earnings to reduce your tax burden. For example, if you are working through a limited company, you can take dividends to increase your net pay. You'll also have greater flexibility to claim expenses before tax – providing they are incurred for business purposes. However, tax and National Insurance will be your responsibility, and you will also need to ensure that you don't breach IR35 rules. If you forget or are late in making a payment to HMRC, the penalties can be hefty. And you don't want to get on the wrong side of the VAT man. A good accountant is essential.
Should You Switch to Contractor Employment?
There is no objective answer to this question. It's a personal decision that depends on your personal circumstances. Sure, contractor employment can deliver greater flexibility, improve your work/life balance, boost your income, and give you greater job satisfaction while upgrading your CV rapidly. On the other hand, you won't have the peace of mind of job stability, you'll lose your in-work benefits, and you will need to keep on top of your professional finances and taxes. If you're considering contracting for the first time, instead of operating a limited company, you might choose to work under an umbrella company or via staffing agencies. Not only will this help you find work more easily, but you may receive help via payroll services and limited benefits. Overall, for most professionals contract employment can offer greater financial and lifestyle rewards than traditional employment – but it really is best to have a conversation with a contract employment expert before making the switch. If you are ready to make the move to contract employment, contact us today. We'll be happy to discuss your options with you and help you decide which is the best way for you to transition from employee.