Swiss Recruitment Showing No Sign of Slowing
22 Nov, 2022
5 minutes
Hiring still increasing despite economic situation Across all our business areas, we are ...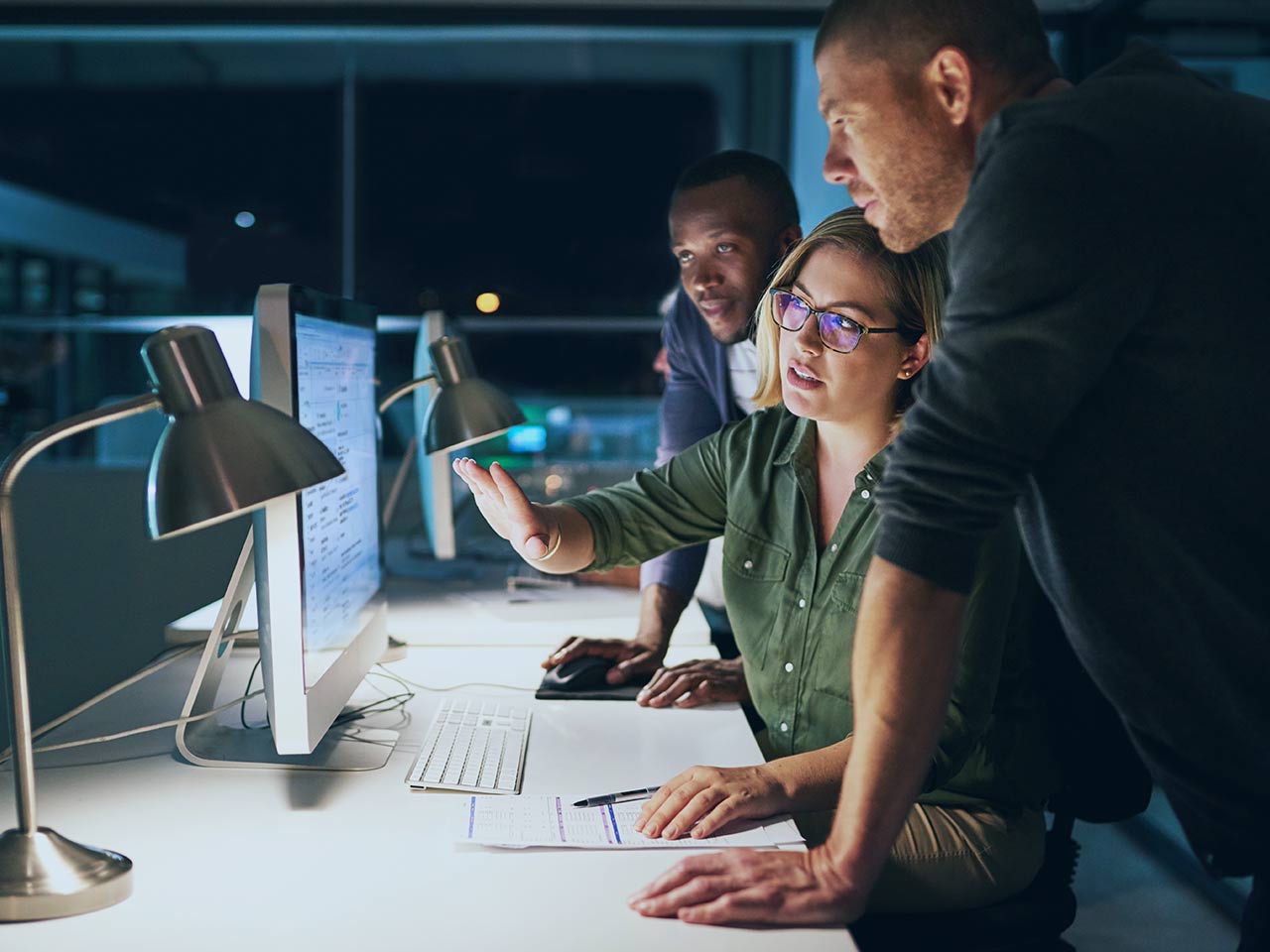 Hiring still increasing despite economic situation
Across all our business areas, we are finding that the market is candidate driven. There are certainly a lot of vacancies, and firms have increased their hiring targets, but there is still considerable competition for the best candidates. At the JCW office in Switzerland, we have built close relationships with our clients – including some of the largest insurance and financial services firms in the world – and our regular conversations with those clients show that they are not reducing their hiring plans, and want to know how they can attract skilled, experienced candidates.
Keeping up with market pace
It's an exciting time to be in the market. Candidates are feeling confident about moving roles – particularly those candidates who feel that their current employer isn't offering the benefits, bonuses or working conditions they are looking for. They are unafraid to leave an employer to look for a better role. And that 'better role' is as likely to be a sideways move with equivalent salary but hybrid working opportunities, for example, as it is for a pay rise. The pace in the insurance and financial sectors means that companies also need to make sure they keep the recruitment process moving – and make it a positive experience. At a time when candidates are in a position of strength, hirers need to deliver a smooth and constructive hiring process. This keeps candidates interested, promotes the brand and engages candidates in the process. Failure to do this means that a candidate may take another role even as they are going through the recruitment funnel, leaving companies with a cost for partial recruitment and the need to start all over again.
Embracing flexibility
We are also finding that companies are increasing their use of a more flexible freelance and consultant model for their workforce, in order to fill gaps in particular teams whilst the recruitment process is happening. This is particularly important where companies are under pressure to increase the size of their teams. This can be so that companies can take advantage of growth opportunities – both organic and through M&A activity. It may also be because there is regulatory pressure and companies need to bring in specialist skills in order to ensure they are compliant. And it may be that firms are focusing on digital transformation and need audit, actuarial and finance specialists who understand data analysis, collection and reporting, or who can manage digital change projects across the business. Our Swiss office has an extensive network of skilled, experienced and motivated candidates who are actively looking for challenging roles in the insurance and finance sectors, and we can help businesses to keep their hiring process moving.