Swiss Recruitment Activity Increases in Anticipation of IFRS 17
22 Feb, 2023
5 minutes
IFRS 17 and its impact on recruitmentThe introduction of IFRS 17, which will formally come i...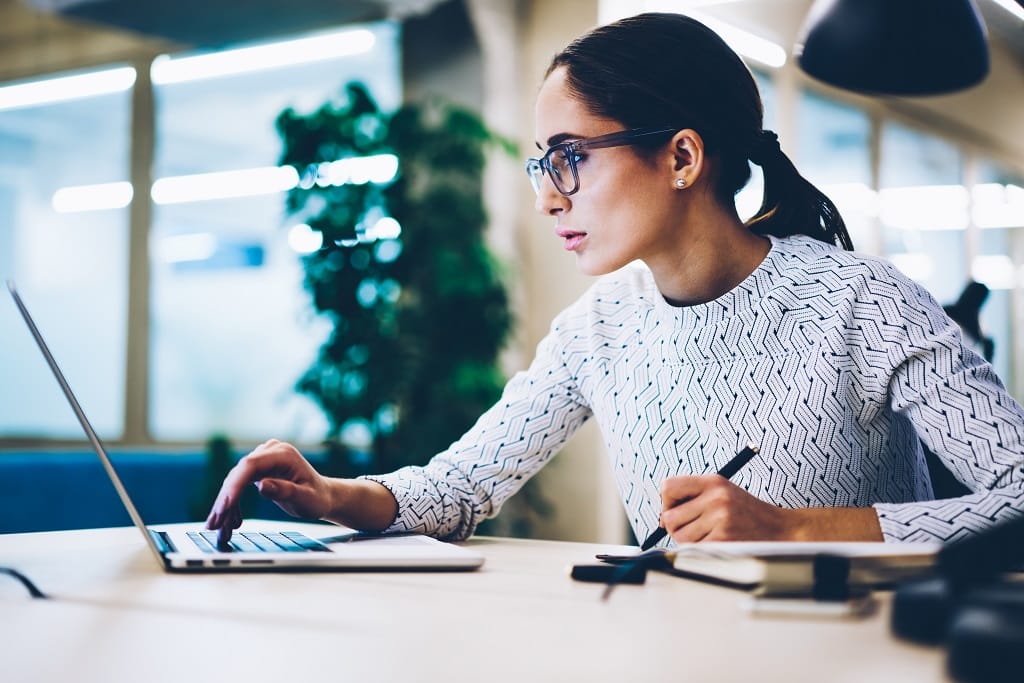 IFRS 17 and its impact on recruitment
The introduction of IFRS 17, which will formally come into effect from January 2023, has meant that insurance companies of all sizes need to design large-scale transformations across their finance and compliance departments. According to a report by PwC, many of the large insurance institutions have already invested in implementing IFRS 17 and are well on the way to meeting all the requirements by January 2023. Smaller companies, however, may be behind the curve, and are only now starting to think about expanding their teams and bringing in the specialist expertise they need.
What is IFRS 17?
There are a number of new compliance requirements in terms of accounting and contractual procedures within insurance companies. PwC highlights two main issues:
The Contractual Service Margin
This is a new way of measuring returns and requires a significant amount of data to calculate properly. Knowing where this data is collected and held in a firm – or even if it's being collected at all – is critical to compliance. It requires insurance firms to have clear visibility across data, and for that data to be easily accessible – and that on its own could be a huge transformation task.
Competitive reporting
IFRS 17 standardises insurance reporting and is therefore going to be the main way that markets will assess performance. Insurance companies will now have to make sure that they are considering their competitive edge in the light of IFRS 17 and manage their processes and procedures accordingly. Insurance companies need to make sure that they have the people, processes and plans in place to be compliant with IFRS 17 by January 2023. This may have seemed like a long transition time when the new standards were originally announced, but it is now only a few months away, and many companies are playing catch-up.
Recruiting for IFRS 17
Insurance companies need to transform their finance departments, hiring in the talent and expertise they need to understand what they need to do in order to meet the standard. They need to identify gaps in data collection, project management and contract management, and be able to plan and deliver the changes that are required. There also needs to be time to test those changes and make sure everyone in the business understands any new requirements. So it's no surprise that talented candidates are in demand across the actuarial and finance space. With a wide network of motivated and skilled candidates across the insurance market – and with candidates that understand the Swiss insurance market and have experience in the areas that insurance companies require, we are ideally placed to help insurers build the IFRS 17 teams they need.